Details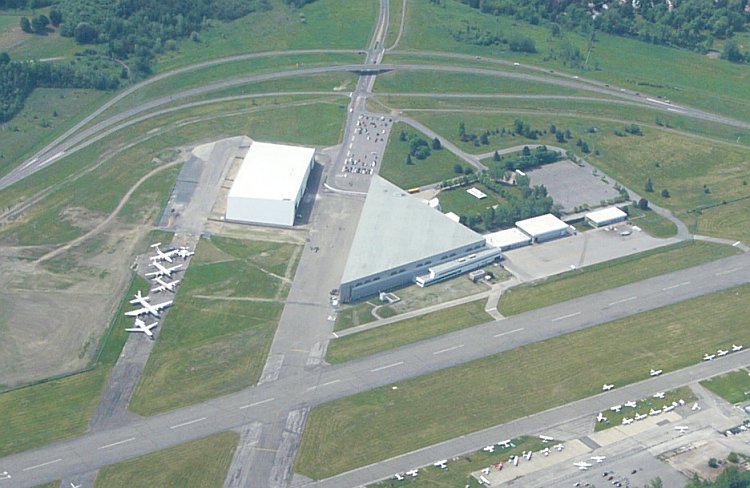 With the support and efforts of the National Aviation Museum Society, the current main display building was opened in 1988.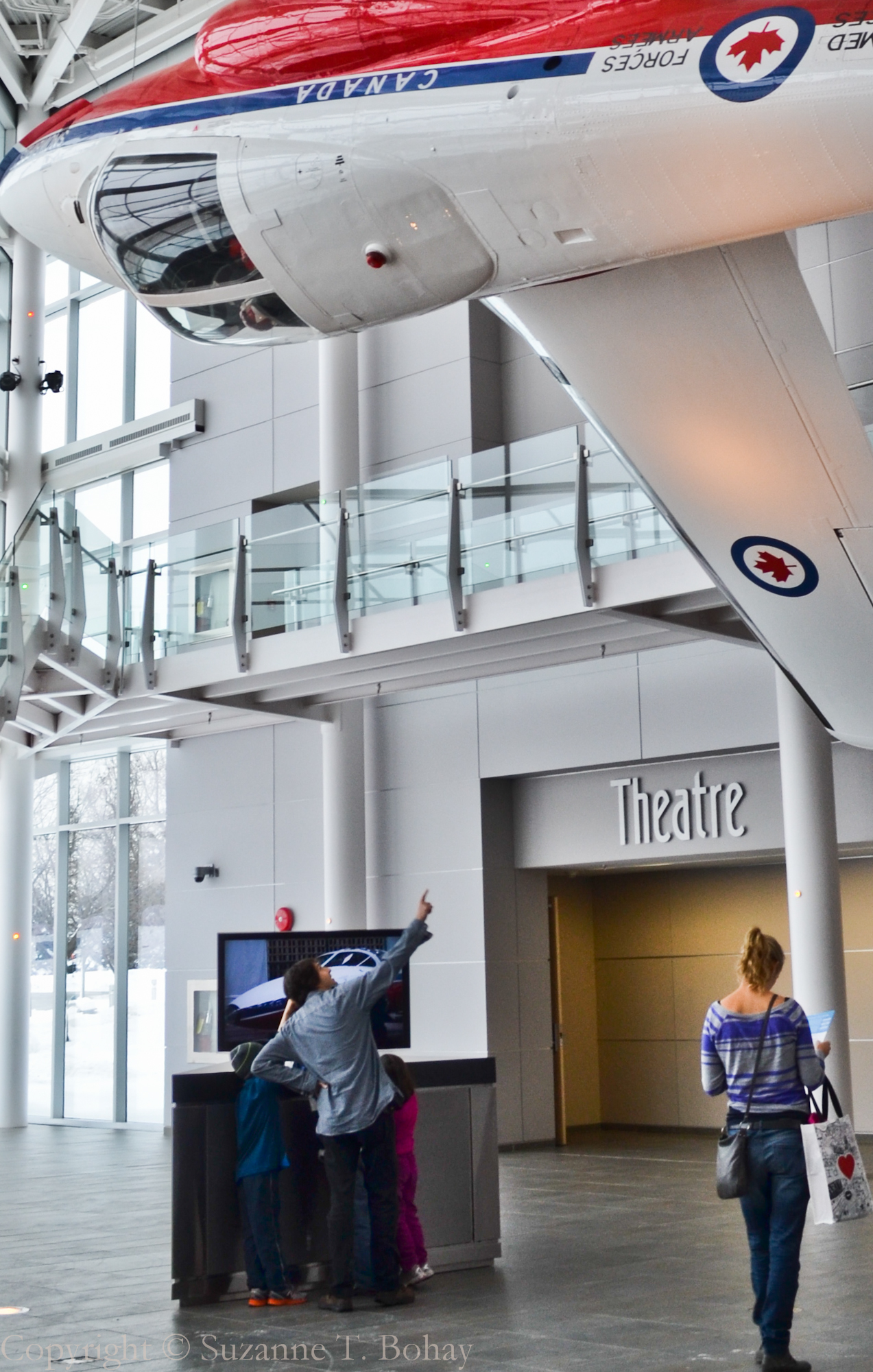 Continuing efforts by the Society were instrumental in completion of the adjacent Storage Wing in April 2005, marking the first time that the entire collection of over 130 aircraft was accommodated indoors.
Members of NAMS not only help in raising funds, but get in there and get their hands dirty as well!
Visit the Volunteers page to see what our members have been up to.
Become a member of NAMS and help keep our aviation history alive.