Details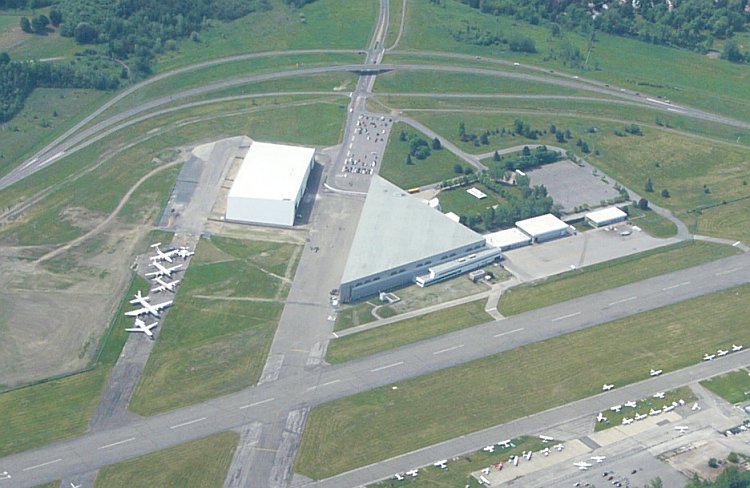 With the support and efforts of the National Aviation Museum Society, the current main display building was opened in 1988.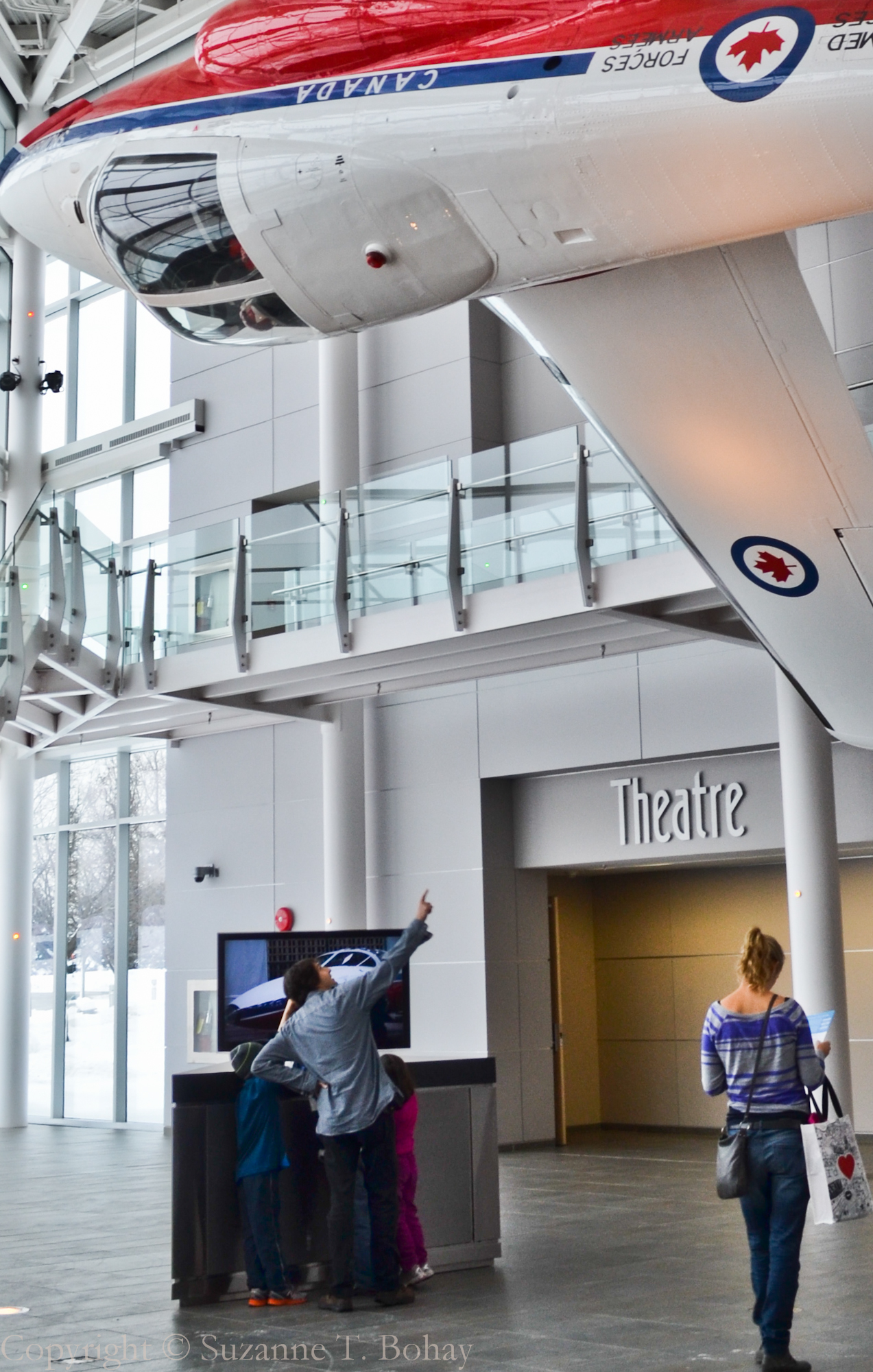 Continuing efforts by the Society were instrumental in completion of the adjacent Storage Wing in April 2005, marking the first time that the entire collection of over 130 aircraft was accommodated indoors.
Members of NAMS not only help in raising funds, but get in there and get their hands dirty as well!
Visit the Volunteers page to see what our members have been up to.
Become a member of NAMS and help keep our aviation history alive.

Details
One project of special interest to NAMS (National Aviation Museum Society) was the current restoration of a very rare WW II Beaufighter, a type flown by recently deceased Ottawa resident Rayne "Joe" Schultz, DFC and Bar. He shot down three German aircraft on a single night as part of his distinguished career in which he was credited with eight enemy aircraft destroyed.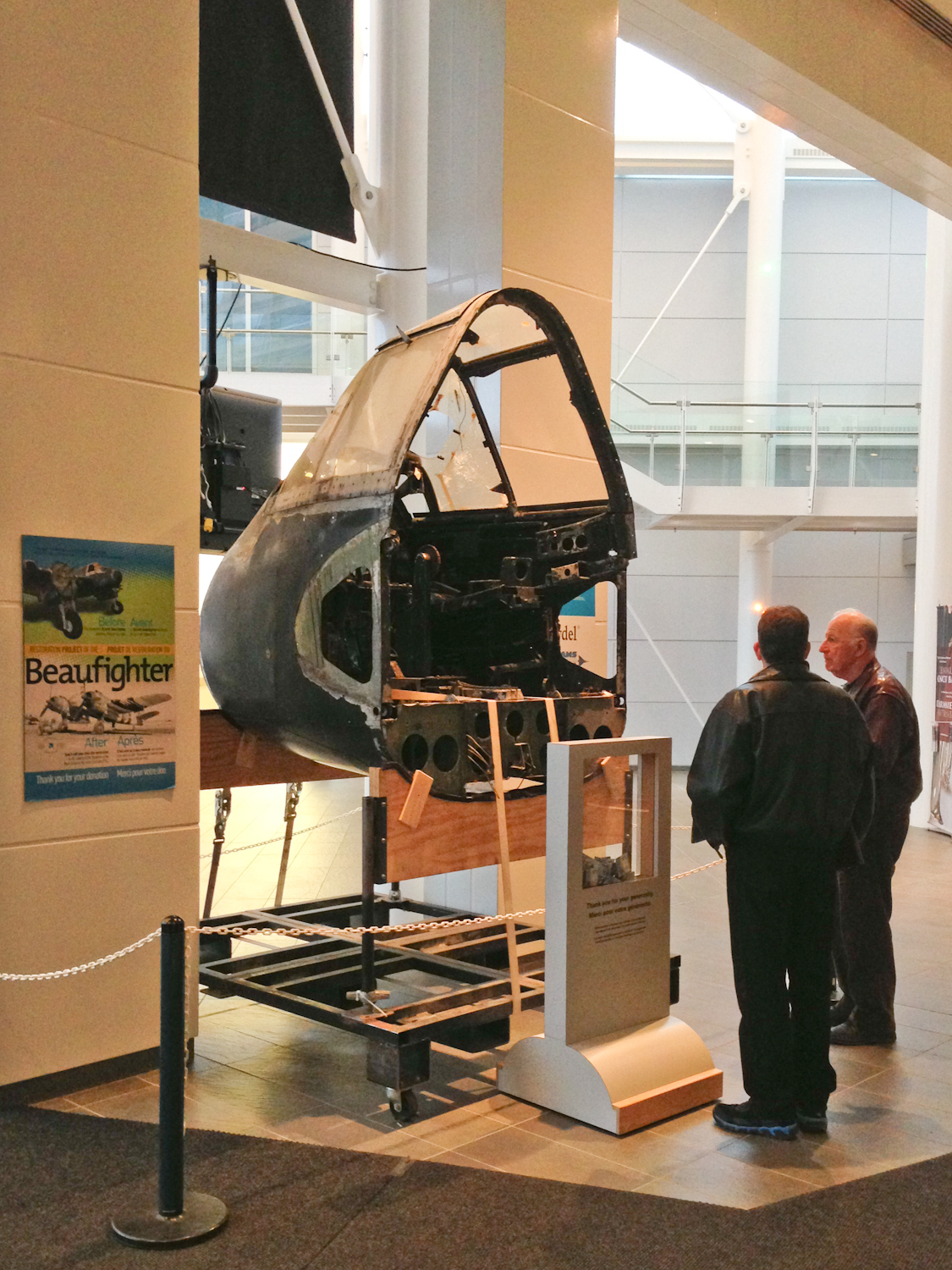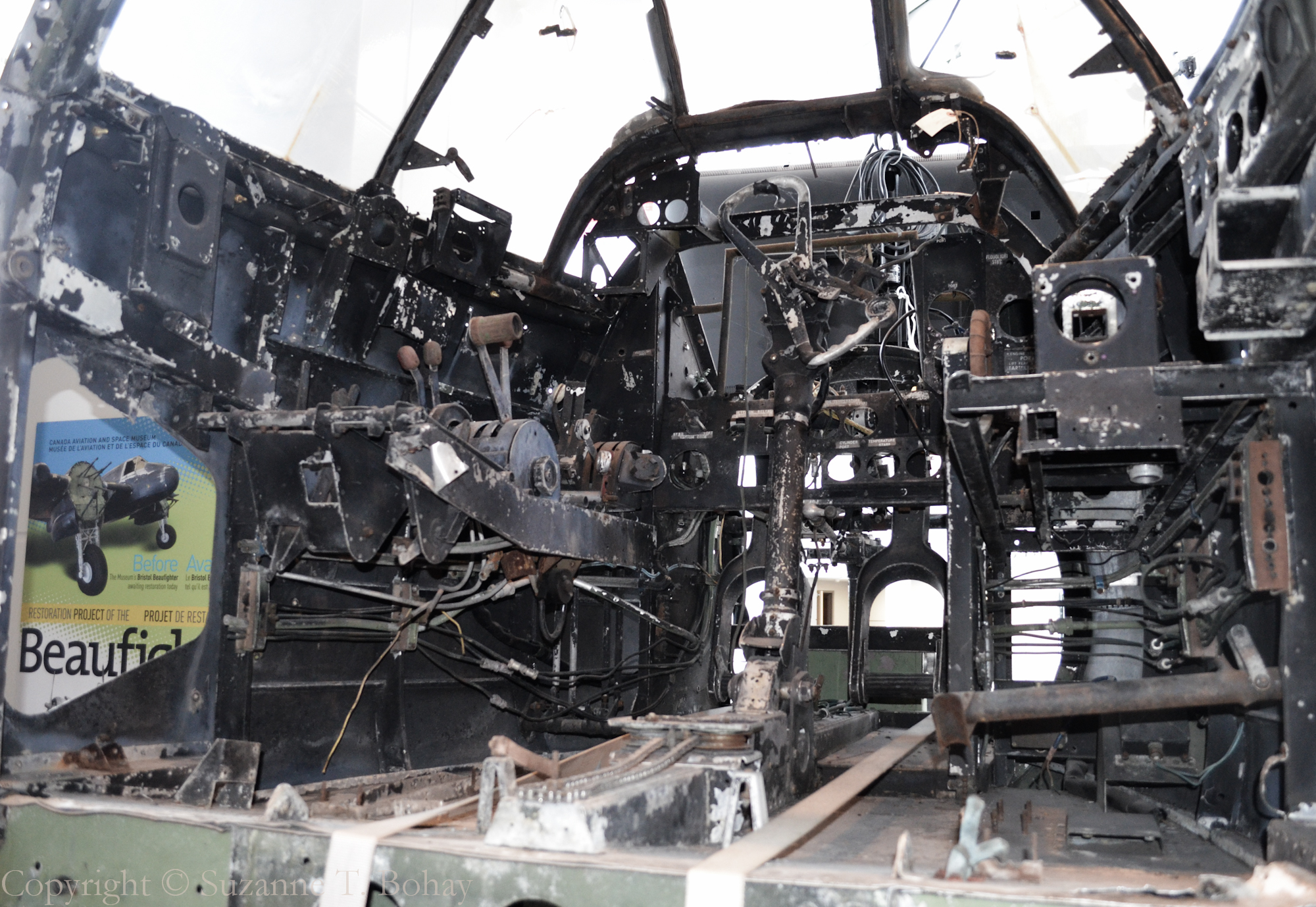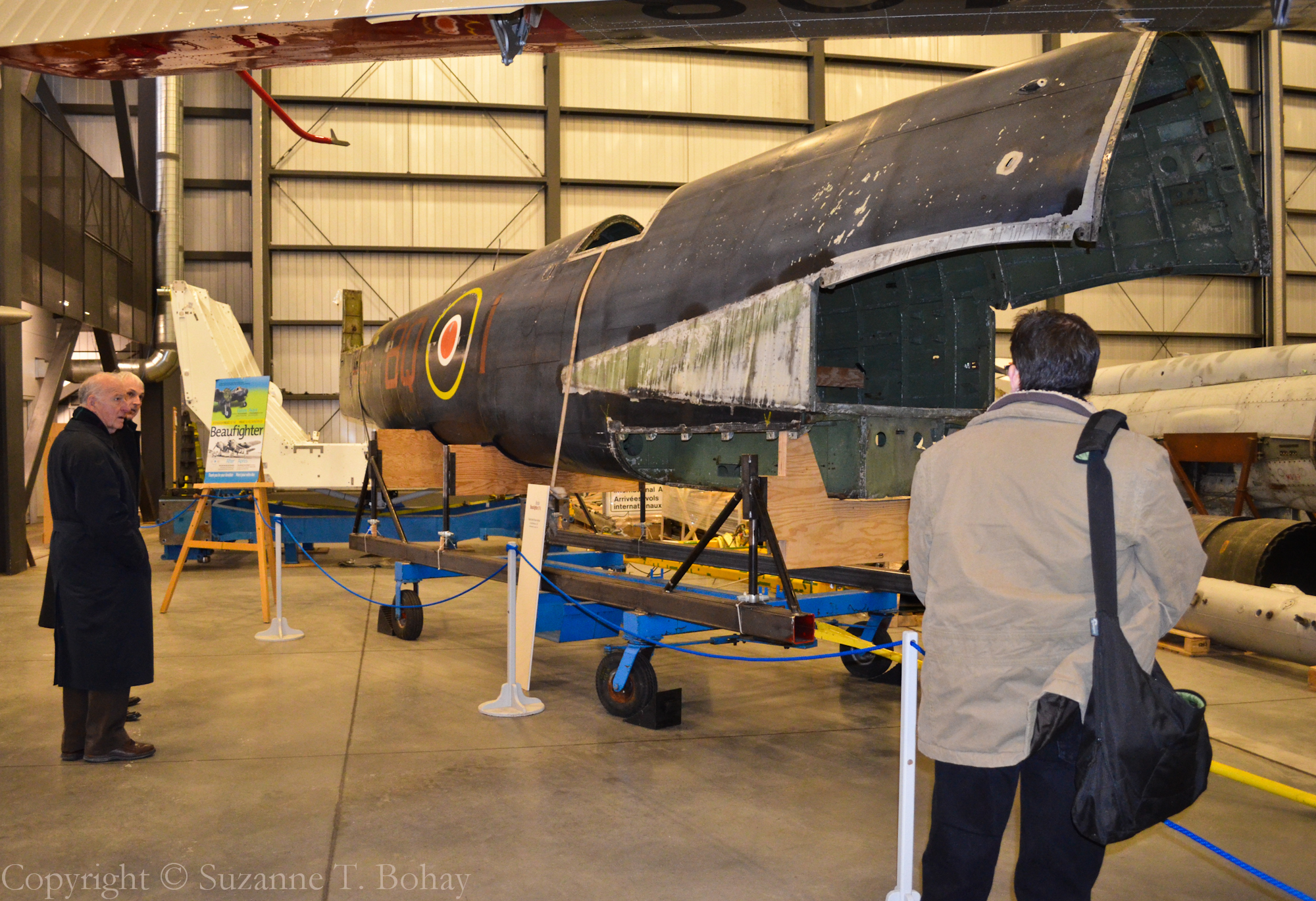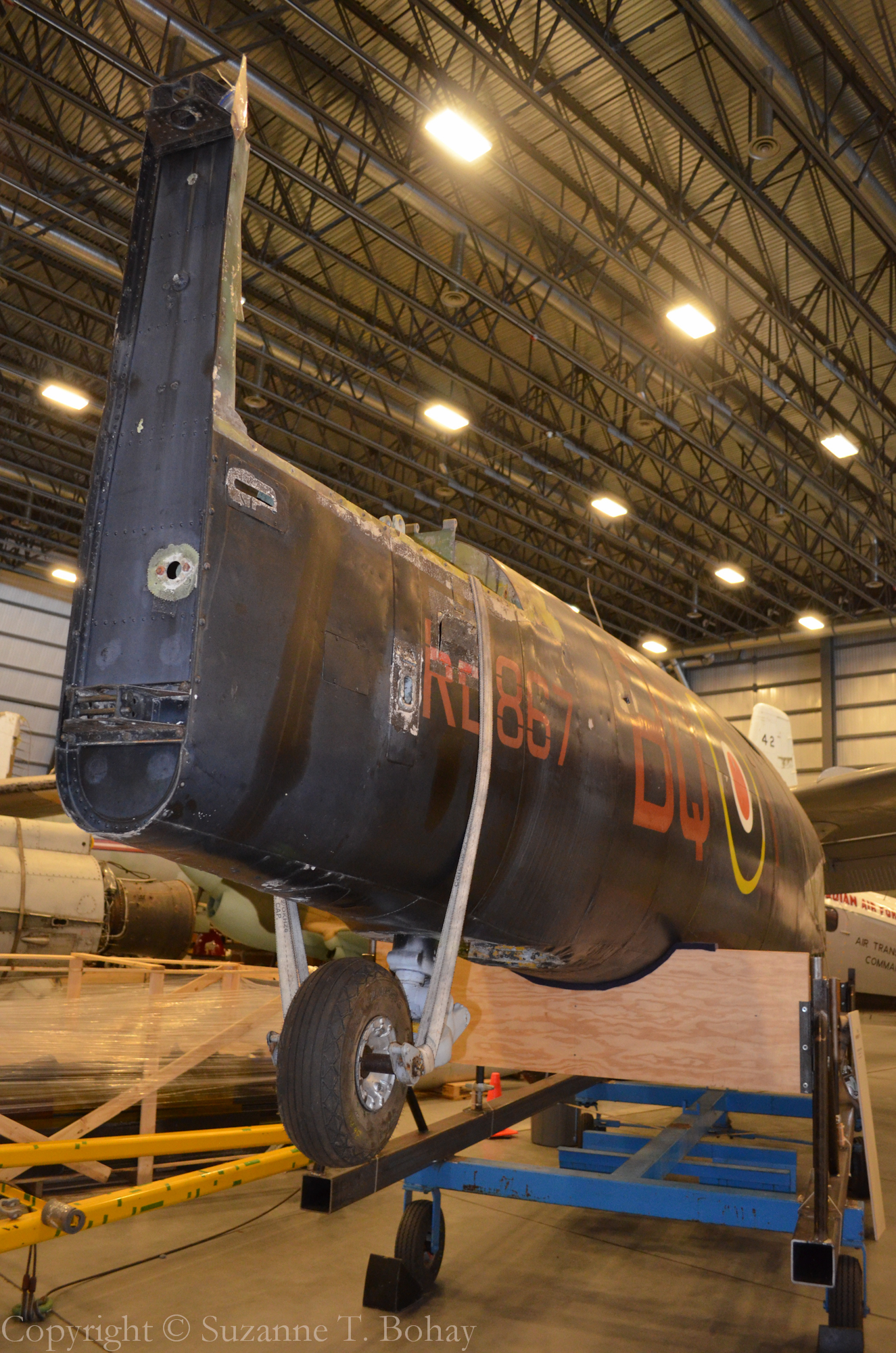 NAMS  made significant contributions to this restoration project along with contributions to the restoration of other aircraft and the aviation related education of Canadian Youth.  Sadly at this time the Beaufighter restoration is on hold due to other projects currently taking precedence at the the Canada Aviation and Space Museum.