Details
The Canadian Forces (CF) Snowbirds have been captivating audiences with their air shows since 1971 and are gearing up to celebrate their 50th anniversary in 2021.
To mark the special occasion, the Royal Canadian Mint has released a special collector coin in collaboration with the Snowbirds Alumni Association.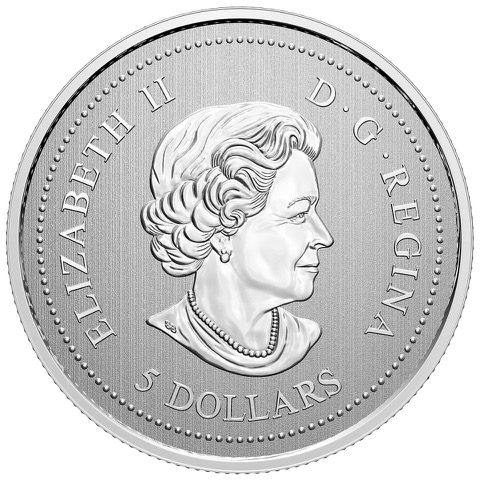 The Snowbirds Alumni Association has secured a dedicated purchasing link for the new collector coin, to support the David Foster Foundation (https://davidfosterfoundation.com/).
If you wish to purchase the coin for yourself, or as a gift, please use the dedicated purchasing link here.
Doing so will yield a 10% commission for the David Foster Foundation in support of families with children who require life-saving organ transplants. Please also note that if you choose to order any other product from the Royal Canadian Mint website at the same time, you will also secure a 5% commission for David's Foundation.